Offering Complete Septic Tank Services for the Rock Hill Area
Got a septic tank problem? Hudson Septic Tank Cleaning is the one name you need to know for septic tank service in Rock Hill, SC and surrounding areas. We've been taking care of septic tanks for homes and businesses for more than 30 years. Here's how we can help keep your septic system working at its best.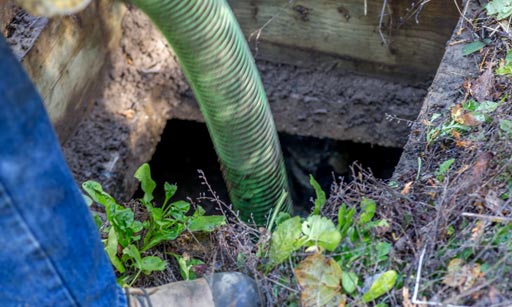 Septic Tank Cleaning & Pumping
Septic tank pumping is quick, convenient, and affordable. Letting your septic tank overflow or back up into your home is not. Call our team for an appointment or to get your questions answered.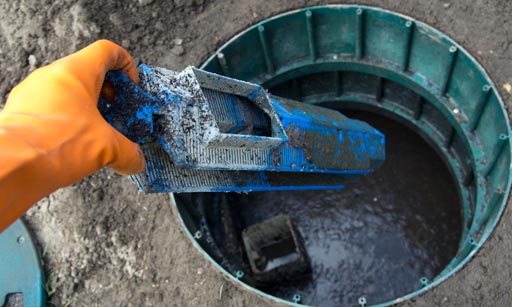 Septic Tank Inspections
Most people aren't aware of septic problems until it's too late. Understand what's happening underground with a septic tank inspection. We'll look for issues, saving you time and trouble down the road.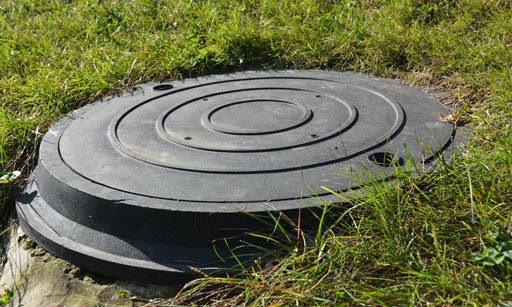 Septic Tank Service & Maintenance
Keep your septic system in the best shape possible. Routine septic tank maintenance and service are very important. Always be aware of what's going into your septic system and what's happening around the drainfield.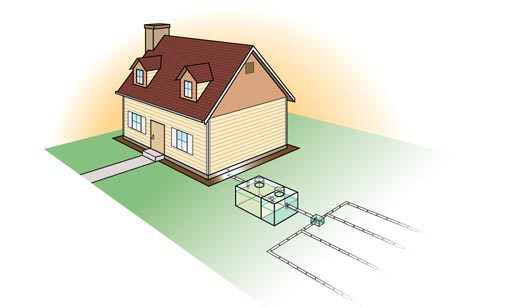 It is critical to maintain your septic tank, which is necessary to remove waste-water safely from your home. Regular maintenance and pumping will help you avoid unpleasant situations and costly repairs. We are experts in our field and offer professional septic services whenever you need us. We can troubleshoot any issues you may be experiencing and help keep your septic system working as safe and efficiently as possible. Call us today to schedule a service!